Looper Gives Up First Runs
I thought that was a great game last night. Before the first pitch was even thrown, a Rockies lineup without Helton, Walker, and Wilson was great to see. The Gint threw for his first win as a major league starter, and topped it off with an RBI single. The new charlie hustle, Danny Garcia was two for three, with two RBIs and two doubles. One of his doubles was a single that he legged out for two. What's not to like about this guy? In the game Piazza put some more distance between himself and the rest of the pack for the all time record for most home runs by a catcher. I must say, seeing Piazza behind the plate makes me more comfortable than him at 1st base. I still stay he should play there only on day games after night games. I believe it is best for the team. It was a game where everyone got into the action, even Phillips. It is good to see that he is starting to turn it on and hit lines drives again. He is batting .204 and officially over the
Jeter Junction
. I have no reason to believe that he won't keep it going. On a sad note, Looper gave up his first runs. He may not have racked up many saves or seen many save opportunities, but he had his scoreless inning streak. He got himself into trouble in the 9th, but on a play that was not made by Wiggie, it did Looper in. It was a hit to the left of Wiggie, he made the stop, but unable to make the throw. It was a tough play, but one that could have been made. The official scorer gave a hit instead of the error and two runs ensued. Today Yates goes, the pen needs a rest and we need someone to go 8 innings. Lets see if Yates found his groove in his minor league start and can put a good game together.
On a side note, did anyone see Esix Snead run last night? He may be the fastest human being in existance.
There has been a
Reyes sighting
!
He went 1 for 2 with a stolen base. I cannot overstate the importance of that stolen base. The fact that Reyes felt well enough to let go is a tremendous thing. They'll give him a week to see some pitches and get back into the swing of things before he gets the call up. It will be interesting to see what the Mets do with the Roster when he comes up, but most likely Garcia will be sent down. It's a shame too, going to miss his play.
Those Boone rumors are hopefully just that. I'm not sure I see the point in it if it is really true. If Boone will take a contract just for the remainder of the season, which is unlikely, then maybe. But I'm done seeing Yankee castoffs on my team.
This week I'll be do doing a piece on players that people and the media continually keep whining about that the Mets did not pick them up.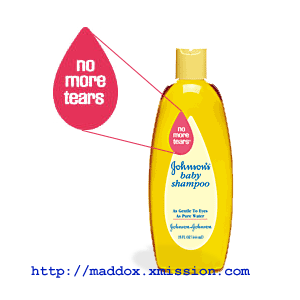 Also this week, I'll be looking at the RF situation next year and weigh out the options. I know it early, but who cares.